The biggest little podcasts in the world.
When it comes to film & TV we know what matters – what's it about, who's in it, and is it worth your time? 2 Minute Movies and 2 Minute Telly are your perfect couch companion, telling you everything you need to know about the latest films and series, in just two minutes. Find us on your favourite podcast player and subscribe now, or enable us on your Alexa device.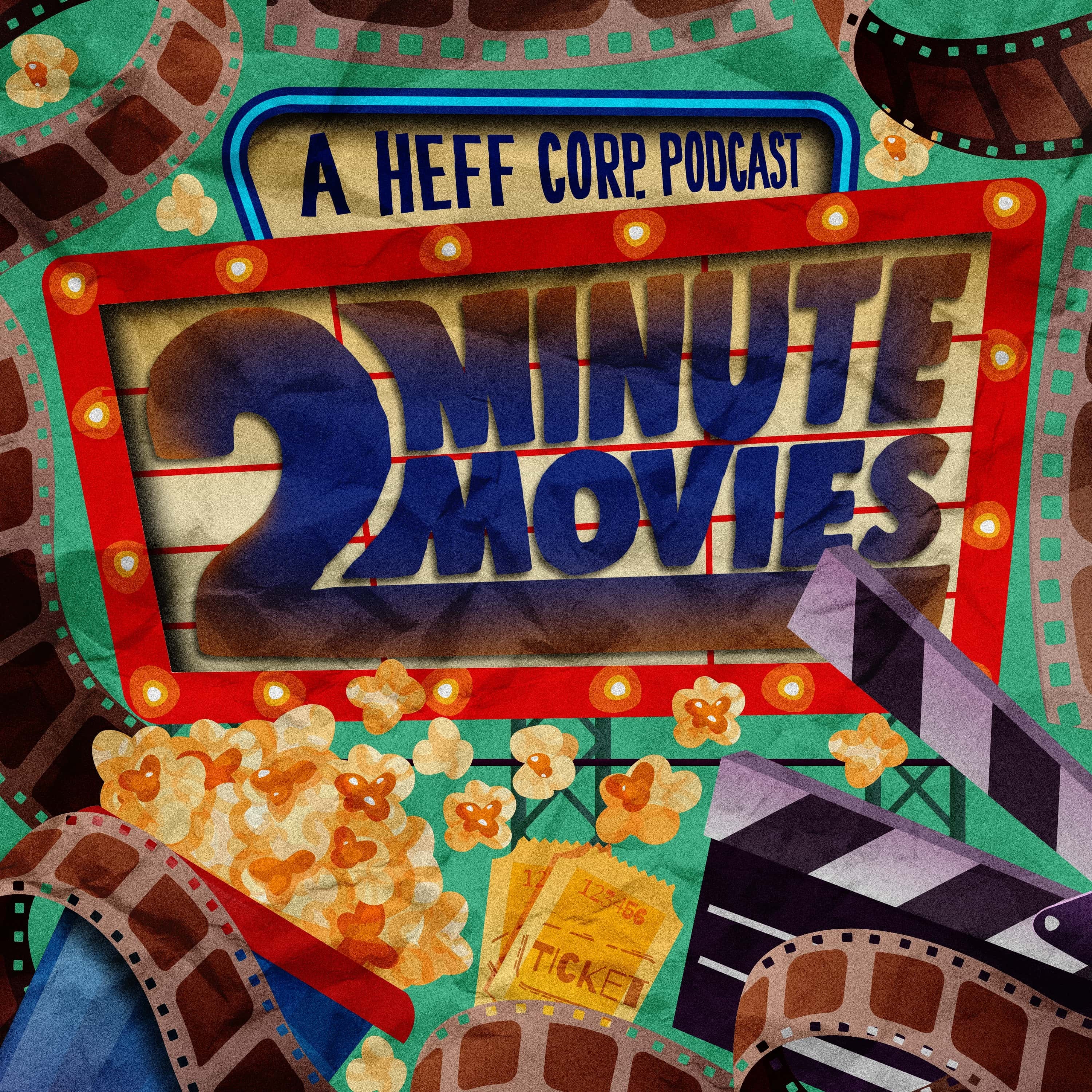 Uncle Frank stars Paul Bettany as he embarks on an American road trip in the 1970s to return home for his father's funeral, and it's available to stream now on Amazon Prime. Listen to Van's 5 star review, and subscribe to the podcast for more. See acast.com/privacy for privacy and opt-out information.
Hosted by Leading UK Film Critic Van Connor
Van Connor is a film critic, writer, presenter, and all-round movie fanatic you can typically hear giving the week's film reviews on BBC Radio's Drivetime with Adam Ball, along with his picks of the weekend's best on TV for talkSPORT's Extra Time with Paul Ross.
As well as working as a producer, Van also hosts the ultimate seven day movie guide in the form of the OffScreen podcast with Rebecca Perfect, and can otherwise be found dotted throughout broadcast media wheresoever he'll be allowed to discuss some good ol' popcorn thrills
Academy Award winner Olivia Colman returns to play Queen Elizabeth II in Netflix's popular royal drama, and Gillian Anderson joins the cast as Margaret Thatcher. Watch season 4 of The Crown on Netflix and listen to Zehra Phelan's review now. See acast.com/privacy for privacy and opt-out information.
Hosted by RT Approved Critic Zehra Phelan
After working in the music industry for 15 years, Zehra made the giant leap into the wonderful world of Film and TV Reporting in 2013 after becoming disillusioned with the life of an extra. From TV and Film reviews and features to interviewing some of the top actors in the game, her work credits include HeyUGuys, Flavourmag, Yahoo, The Voice (Newspaper) and TV's London Film Club on London Live.
In 2020 Zehra became an approved Rotten Tomatoes critic, and is still bragging…
---
FEEL GOOD LOCKDOWN PLAYLIST
---
@2minutepods
---
Support the Shows
It takes a pinch of time, a whole lotta caffeine, and a teeny bit of cash to keep our shows running (about £75 per month). So, if you like what you hear, it would be really quite wonderful to spare some pennies.
Here are a few things we can afford with your generosity:
podcast hosting fees (so we can exist)
editing software (so we sound good)
promotional & social content (so we can tell everyone else we exist)
more coffee (because it's tasty)
Make a one-time donation
Make a monthly donation
Choose an amount
Or enter a custom amount
£
---
Your contribution is appreciated.
Your contribution is appreciated.
Donate
Donate monthly
All payments are subject to fees of 6.9% + 0.30 which will be deducted from the amount donated. For example, each £10 donation will be £9.01 received by us.