The Biggest Little Podcast in the World.
Nobody has time to spend hours listening to critics blabber on about the latest films, and let's be honest – you don't care what they think. 2 Minute Movies is the film podcast you always wanted – no frills, straight to the point, two minute reviews of all the newest & biggest films.
Listen to the latest episodes here, and subscribe to us from your favourite podcast streaming site including Acast, Spotify, Google Podcasts and TuneIn.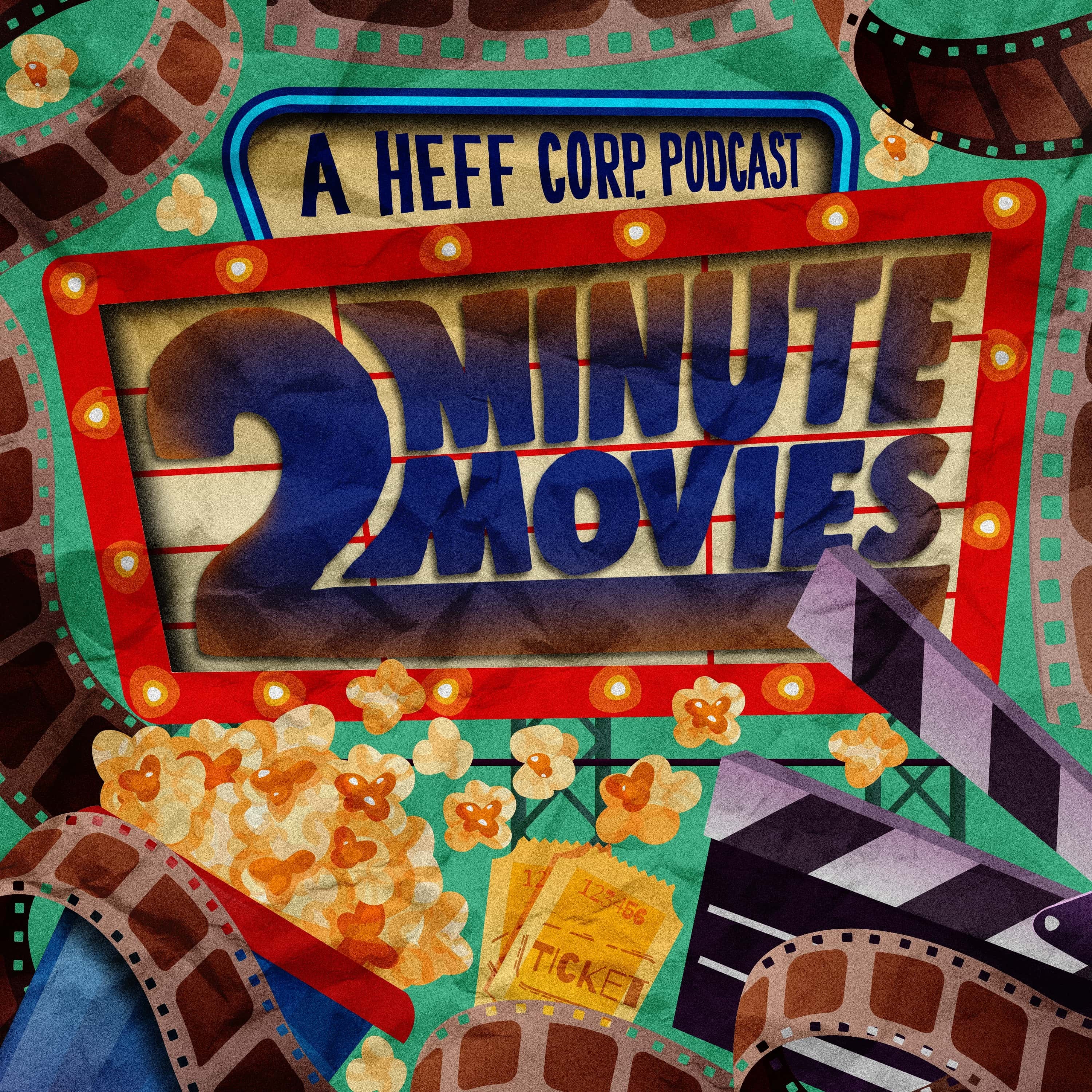 Borat: Subsequent Moviefilm (2020)
–
2 Minute Movies
Borat is back, as Sacha Baron Cohen takes to the roads of the USA once again, this time ahead of one of the most divisive US elections in history. Listen to Van's review now and stream Borat: Subsequent Moviefilm on Amazon Prime Video. See acast.com/privacy for privacy and opt-out information.
Hosted by Van Connor
Van Connor is a film critic, writer, presenter, and all-round movie fanatic you can typically hear giving the week's film reviews on BBC Radio's Drivetime with Adam Ball, along with his picks of the weekend's best on TV for talkSPORT's Extra Time with Paul Ross.
As well as working as a producer, Van also hosts the ultimate seven day movie guide in the form of the OffScreen podcast with Rebecca Perfect, and can otherwise be found dotted throughout broadcast media wheresoever he'll be allowed to discuss some good ol' popcorn thrills.